Zorzino Castle - Iseo Lake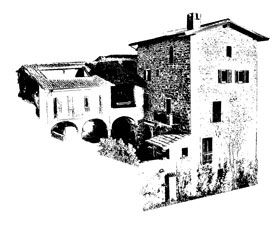 Hospitality is what we are and what we do
Go home with a new sense of self, feel that your home is everywhere


A castle on the lake recovered almost entirely in the past 15 years, sheltered though dominant over much of the Iseo lake and its three islands. Its apartments are available to those who appreciate the taste of the past with atmosphere of ancient walls.
Arriving here, he lives mostly of these emotion, a lot of nature and ancient small towns, water sports activities and mountain. lucky are those who love walking in the mountains, in solitary paths, they will find many crossing the geological and botanical variety, with the surprise of views of the Alps and lowland.
The Castle welcomes you in its modern apartments: Cielo, Pisa, Terra, Fienile, Adele and Sole.